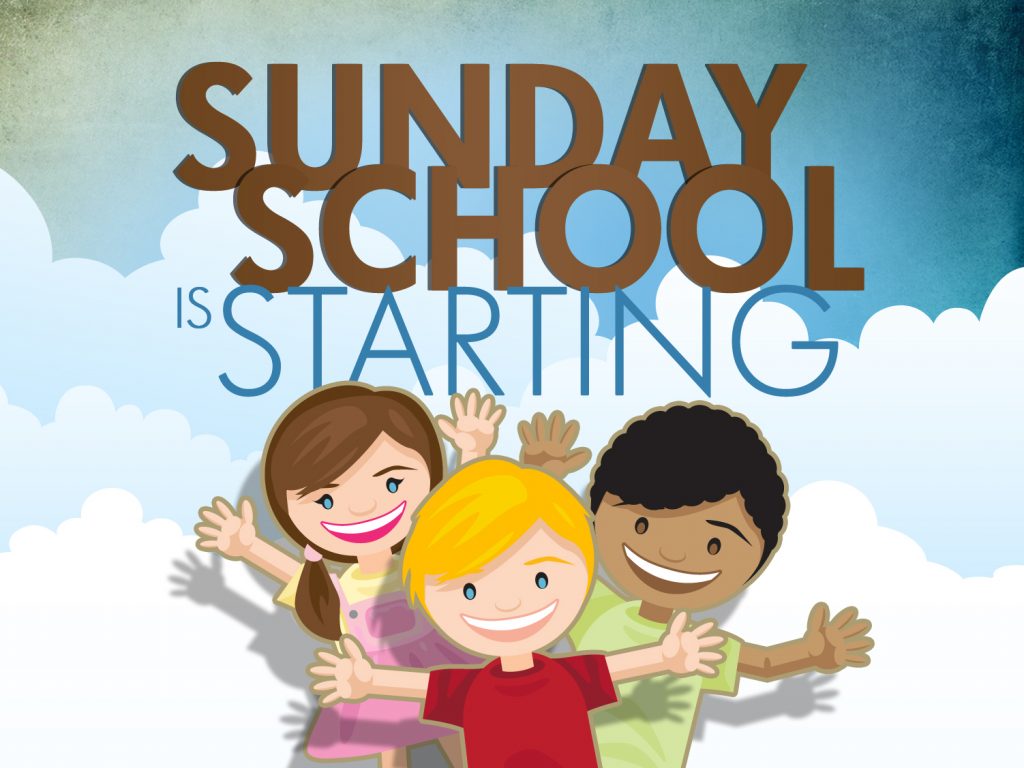 Welcome Back to Sunday School!
Welcome Back Sunday will be held on September 12 at 9:45am!  We can't wait to see all our friends and hope to meet some new ones too!
Sunday, September 12- 9:45am in Fellowship Hall
On Sept 12 we will have our annual WELCOME BACK celebration at 9:45am in Fellowship Hall. We will introduce our teachers / meet and greet with parents.
Please make sure to register children for Sunday School on our website: https://ss.manahawkinmethodist.org/.   Please register each child individually. 
Please help us spread the word about our program which is for ages 4+!  We also encourage kids to bring their friends- we LOVE both familiar and new faces!
For any questions, please contact Marissa Barry/Vanessa Estelow at sundayschoolmumc@gmail.com.